What
we do
We're a trusted sustainable paper supplier with a broad range of certified products. At Springfield Papers we have a brand of paper for every requirement and sector. From specialist paper and recyclable paper to economic and premium brands in varying sizes, thanks to our large warehouse in Bristol, we can supply it all.
Sourced from sustainable forests.
To some of the world's leading paper mills.
Straight to us here at Springfield Papers
Delivered to you with a smile
About
Springfield
We love all things paper.
Established in 1977, Springfield has been in our family for three generations. But paper is more than our business – it's our passion.
We have decades of expertise in sourcing, stocking, managing, and delivering paper to all sectors. We select the highest quality brands from some of the world's leading paper mills and pride ourselves on our flexible, personalised service.
Just as every requirement is different, so is the paper we supply. Thickness, opacity, and fibre – each element lends itself to a unique product with unique characteristics. So, whatever your application, our team can guide you to the perfect paper that suits your requirement. Our unconditional guarantee means we'll replace or refund any unsatisfactory paper so you can purchase with complete confidence.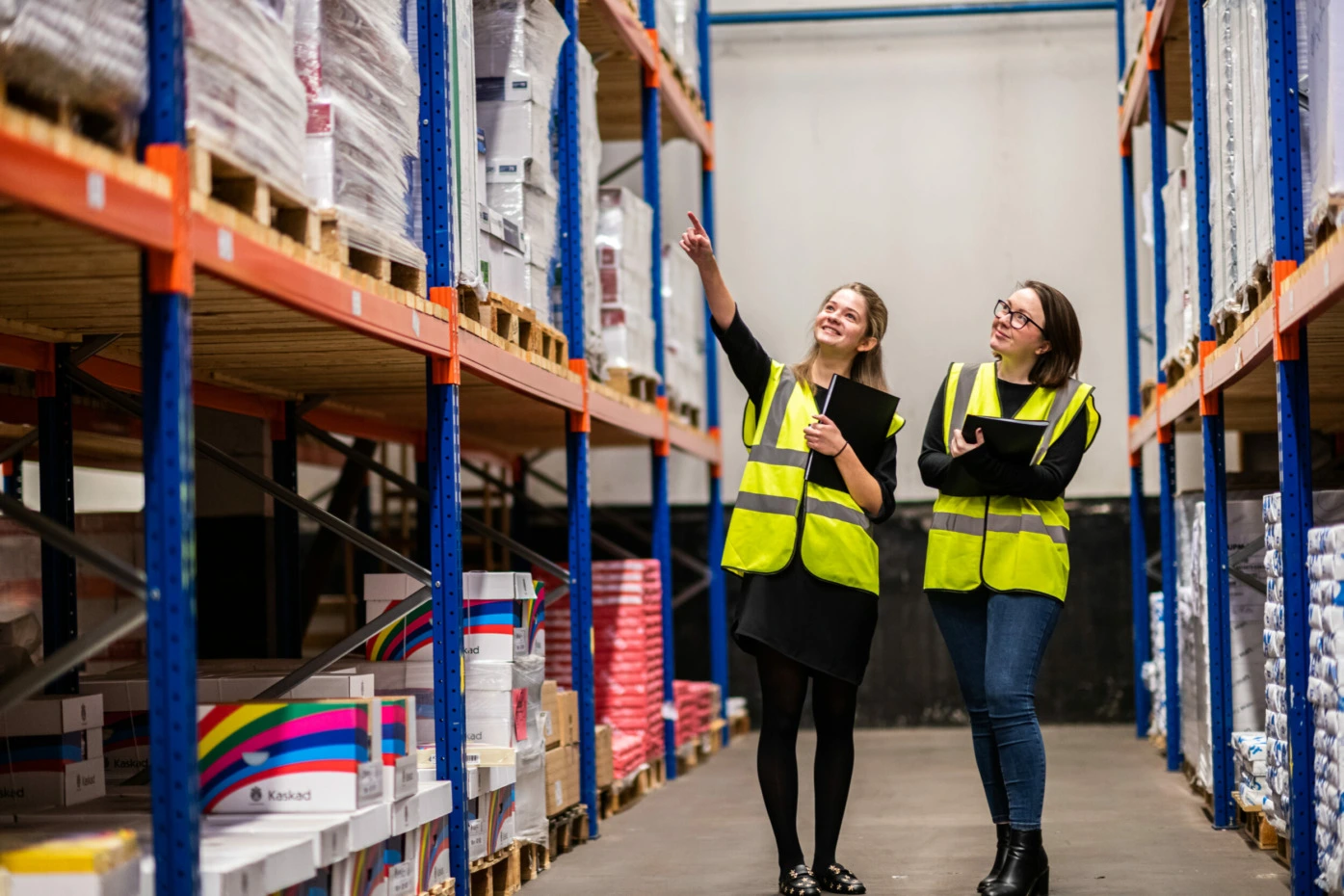 What makes our
industry sustainable?
How exactly is the paper industry reducing emissions and waste? Read about how green organisations and our partner One Tree Planted give back to the planet through reforestation efforts, carbon capture, recycling biowaste and more.
How are we helping the environment with our sustainable products and green partnerships? We are here to answer any questions you may have.
Get in touch
I would like to take this opportunity in thanking you for all your help and support and the service from Springfields over the years. You have often gone above and beyond to help us keep stocked up! I sincerely hope that whatever the future has in store for you and your excellent team, it will be for your upmost good.Royal Wootton Bassett Academy
Royal Wootton Bassett Academy
Just a quick note to let you know and please pass this on that every driver that delivers to us are a credit to your company, happy and smiley and always polite.
Reception
College, Swansea
I would like to pass on my thanks for the delivery man, Kacper as we are very grateful that he puts the paper exactly where we need it. He doesn't just dump and run as some of our other delivery drivers do.
Reception
Insurance, Amesbury
Please can I thank you for your speedy service of my latest order. I came in this morning to find it already here. You are truly fab and appreciated by me.
Repro
Secondary School, Bath
I would ask you to pass on our thanks and comments to the driver who made our delivery today. He's attitude and customer service was exemplary and he deserves to be commended for the bright, positive front-line image of Springfield that he presented to everyone at the College he came into contact with – the Receptionists and the Post Room team.
Amazing service – thank you so much for doing that order so quickly!
Finance Office
Secondary School, Wiltshire
I have been working with Springfield Business Papers for 6 years (although the school for considerably longer) and can highly recommend their service and assistance. Nothing is too much trouble – they have helped me out on many occasion when our paper has run out and people are screaming for more! Everyone you speak to or email is friendly and helpful and their prices are highly competitive
Senior Admin Officer
Primary School, Swindon
I enjoy ordering from Springfield – the staff who answer the phone are very accommodating cheerful & friendly the delivery men are really helpful and pack all the paper away.
Reprographics administrator
Secondary school, Bristol
WOW, super-fast service. The paper has arrived with a cheerful driver which is a rarity in London.
Business Centre Assistant
Legal Firm, London
Please pass on my thanks to your lovely driver. He found it straight off (a first for anyone delivering!) and was an absolute treasure. Thank you all for your help and seamless service; I am very grateful
Would just like to say Merry Christmas and Happy New Year to everyone at Springfield, and thank you for your great service throughout the year. It is much appreciated. Thank you also for the biscuits and treats that come with the paper orders and the gift that you brought along when you visited Roland. It was good to catch up with you then. My Springfield calendar is here waiting to go up in the new year and again sure it will be much admired by all the staff
Reprographics
Secondary School, Gloucestershire
We are always made to feel like a valued customer and Springfield are always willing to go the extra mile to keep it that way!
Reprographics administrator
Secondary School, Somerset
How are we helping the environment with our sustainable products and green partnerships? We are here to answer any questions you may have.
Get in touch