Paper industry
myths
The paper industry remains a global heavyweight.
Despite living in a digital age, paper products are still in high demand – especially with a recent boom in paper packaging. There are many misconceptions about the paper industry.
Here, we dunk some common myths about the paper industry.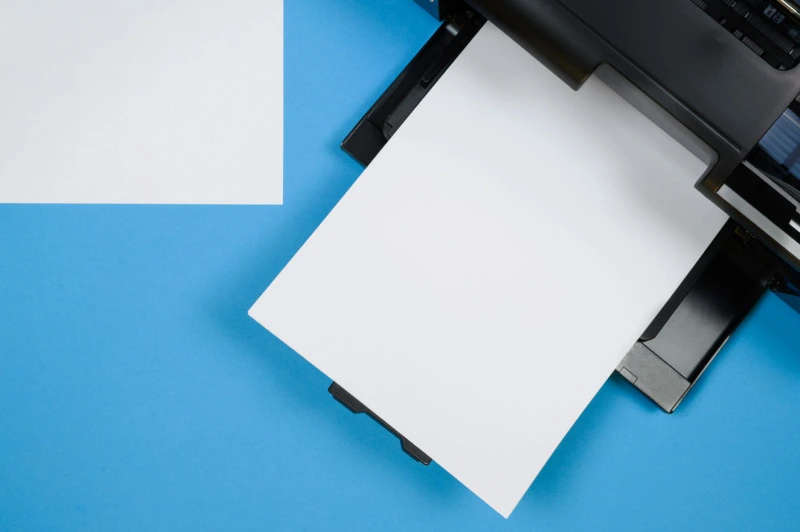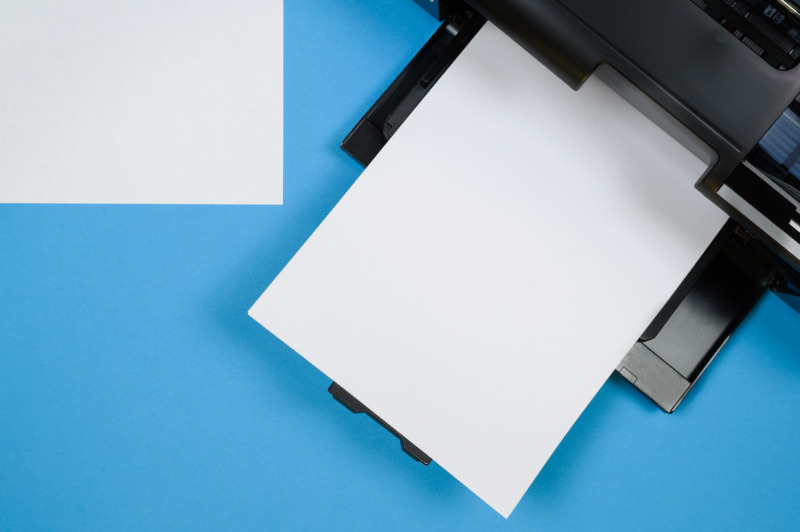 Your office printer needs
80gsm paper
Not true – paper stiffness counts, not the weight.
Different brands of paper, from economy to standard and premium paper are created from different types of fibre. So, sheets might weigh the same but have different qualities and thicknesses. A 70-75gsm sheet of paper would work well with a printer if made from superior wood.
Doesn't paper production
damage the environment?
From carbon trapping to its infinitely renewable source (trees), paper is kinder to the environment than you might think.
For starters, paper is fully biodegradable. It's also recyclable and can be reused in many other products – not just paper – leading to less waste overall.
It's also important to note that trees, and paper, store billions of tonnes of carbon. Perhaps more surprisingly, maintained forests trap much more carbon than mature forests. Recycling paper can prologue this process, too.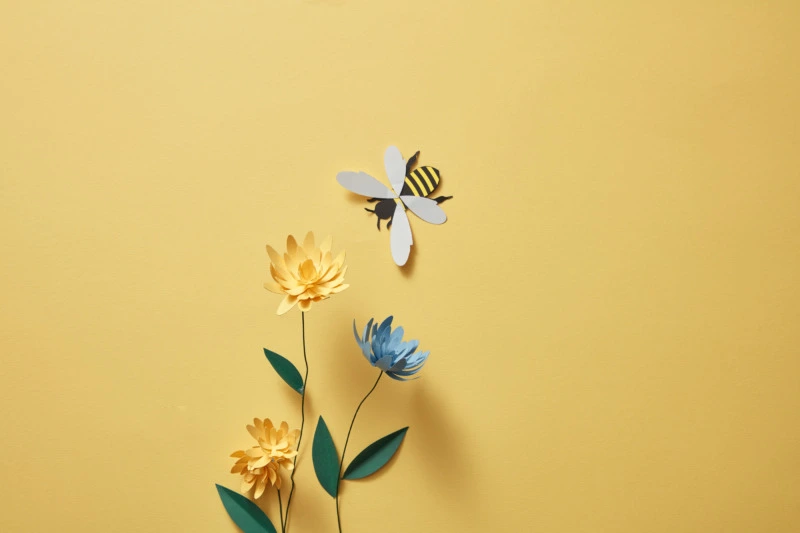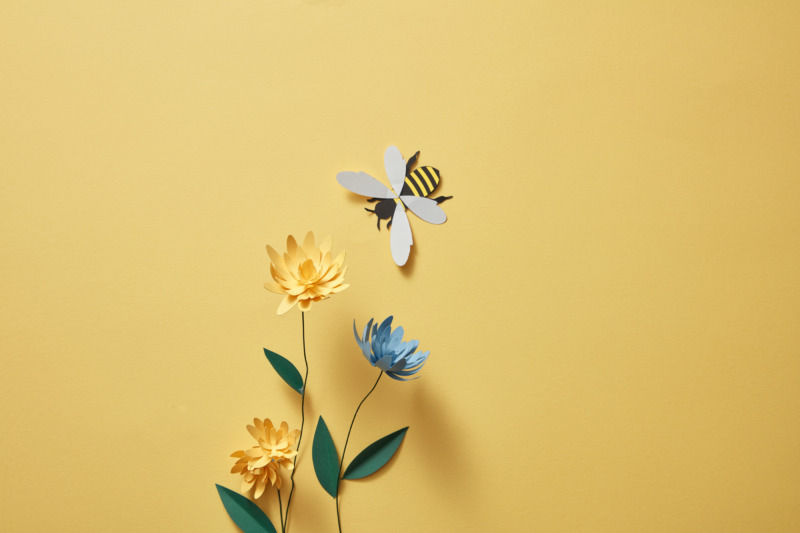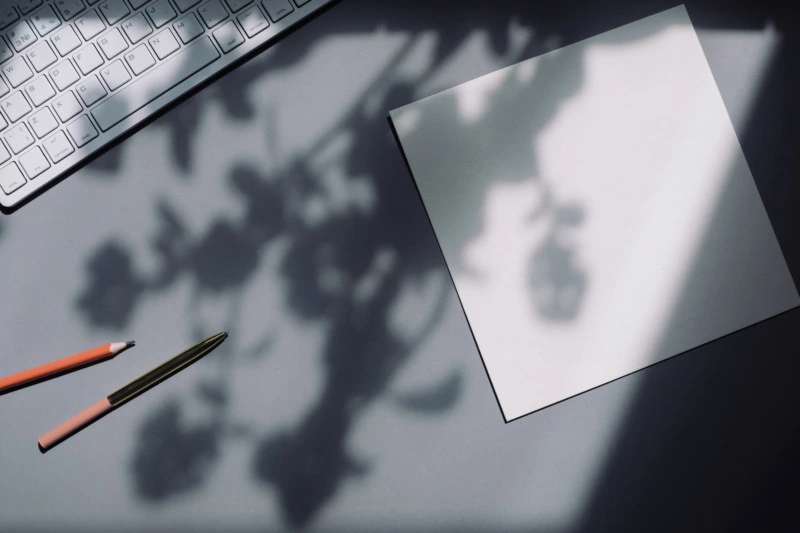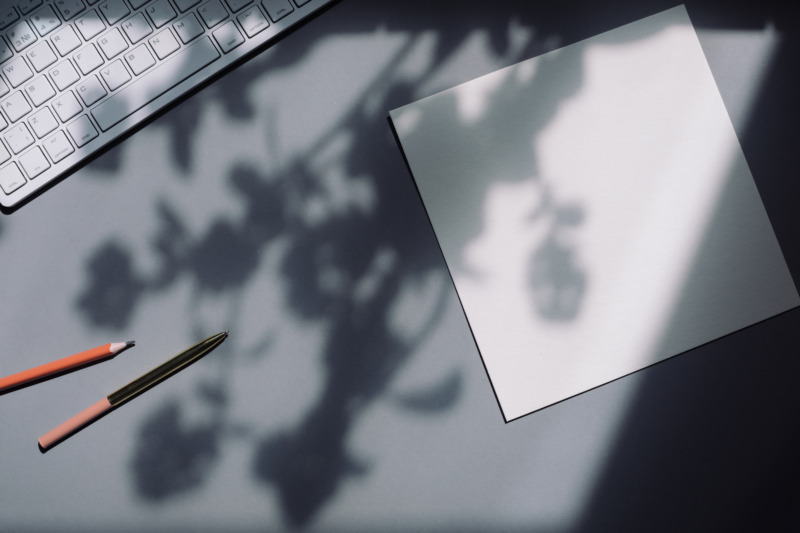 You should buy the same brand of
paper as your printer or copier
False – don't be fooled into buying unnecessarily.
Whether it's Xerox or Envirocopy, your office machine is not capable of recognising paper brands. You're free to try out different paper brands instead. Experience the range on offer and find the best paper to suit your needs, sector or project.
What about
digital communication?
Isn't electronic communication more eco-friendly?
We live in a technologically advanced world. Wouldn't electronic communications be better for the environment than paper?
This may come as a surprise, but global emissions produced by the Information and Communication Technology industry are predicted to rise to 14% by 2040. In 2016 alone, 44.7 million tons of electronic waste were generated. Mobile phones alone accounted for 435 thousand tons.
UK papermaking, by contrast, has reduced emissions by an incredible 42%.
But don't people prefer to use digital communication?
Whilst digital communication certainly may be the most common form of communication these days, this isn't true for all sectors.
Many consumers still value paper-based communication. For example, 60 out of 66 students were reported to prefer paper to computer-based study. 44% of offices still purportedly use paper.
In 2018 alone, 59 law firms used approximately four hundred and seven million sheets of A4 paper. So, there is still high demand in the commercial, educational, and legal sectors.
How are we helping the environment with our sustainable products and green partnerships? We are here to answer any questions you may have.
Get in touch