About Kaskad
Paper
With a range of 29 different shades, this premium-coloured paper is one of the most versatile of its kind.
Kaskad Folio is made for laser printing and dry toner due to its effortless printability. Kaskad folio has many shades ranging from pastel card to fluorescents. This paper has maximum flexibility for your requirements when it comes to hues.
This tinted paper doesn't just vary in colour. Kaskad's cut-sizes range in thickness and weight from 80gsm to a heftier 160gsm for a stronger texture.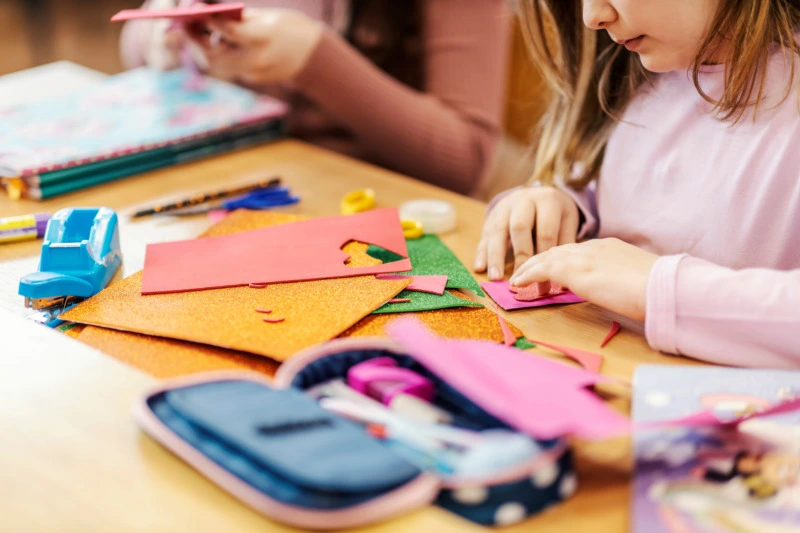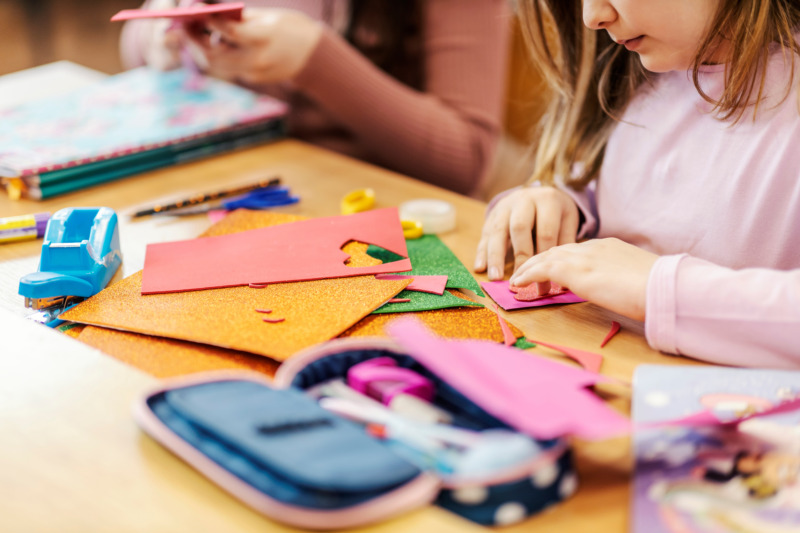 Great choice for
education
Coloured sheets of paper have a real impact on learning in the classroom, from readability to helping ease dyslexia in students.
In education settings, neutral tints in the Kaskad range of paper lend themselves to reading fluency. More generally, tinted paper can soften symptoms for those with Irlen Syndrome by easing eyestrain, headaches, and poor reading comprehension. Coloured paper may also support dyslexic students with their studies.
Is Kaskad the right paper
for me?
Xerox, Kodak, Ricoh – if you're using a dry toner digital or laser printer, Kaskad is the perfect choice of paper, for lightning-fast printing at a reasonable price.
Kaskad Folio's pulp is also FSC-certified. As a carbon-neutral paper, which is both acid and chlorine-free, it is a great eco-friendly paper choice. So, you don't have to sacrifice quality and colour variety to be kind to the environment. Produced in the stunning pine forests of Sweden, the world's second-largest sustainable paper exporter, is it any wonder?
29 shades available
A4 & A3 sizes
80gsm and 160gsm
500 sheets per pack
Pastels and fluorescents
Works on laser printers
Paper for education & higher education.
If you'd like to order a sample, get a free quotation, or simply find out more about our services, we are here to help.
Get in touch