Paper supply
warehouse
Our warehouse in Bristol is 28,000 square feet so we can store the paper supply you need in bulk.
With large, covered loading bays and sectional doors, we can get your paper deliveries out efficiently. The holding potential of our paper products is vastly increased because of the sheer size of our warehouse.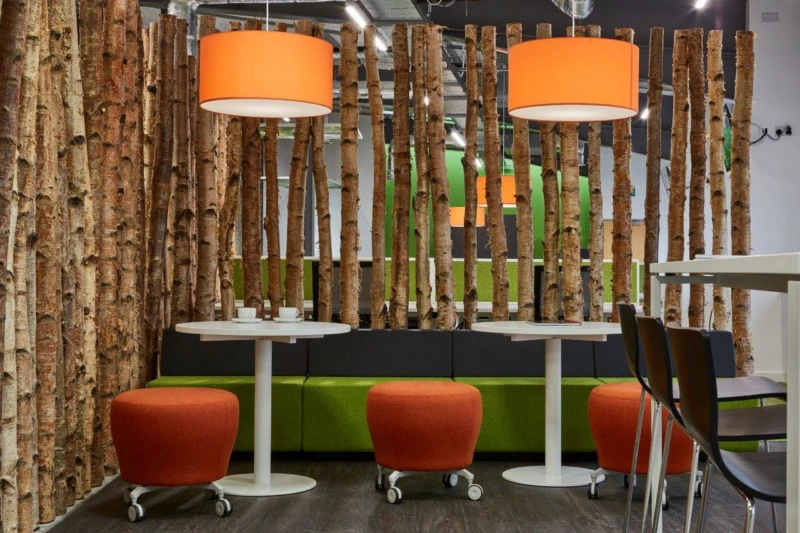 Ecological
design
With the design of our office, we wanted to bring the topic of reforestation into focus and challenge myths about the paper industry.
Did you know that colour schemes with green and organic tones minimise stress levels, reduce mental fatigue, and elevate mood? We wanted to harness this through our forest mural and coppiced birch poles that separates the canteen from our main office.
Bringing in the natural source of our industry lifts the atmosphere for clients and staff alike.
Storage
location
Located near the M4 and M5, we are also perfectly situated to service all the surrounding counties.
If you don't have adequate storage space, our well-designed racking means we can readily store your high-volume paper stock with our call-off service.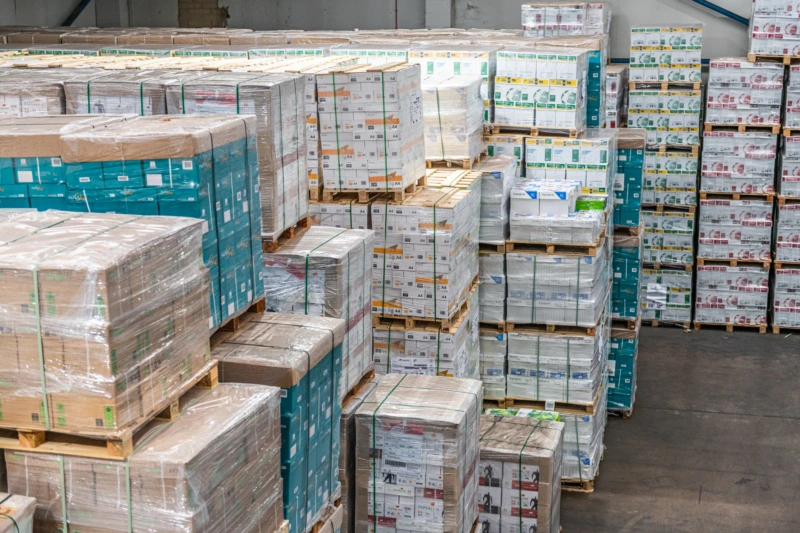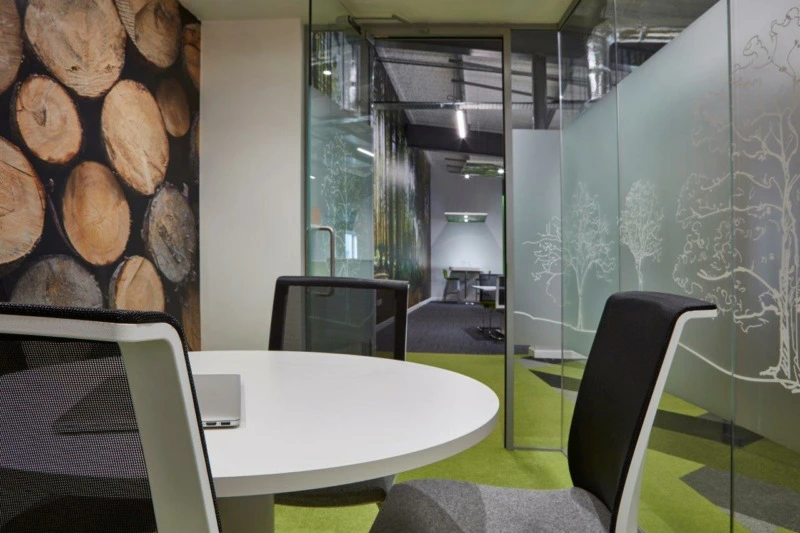 Springfield's
expansion
At the beginning of 2015, we decided to expand our offices to make room for our growing workforce.
From boardrooms and loading areas, we have invested heavily in our storage and headquarters. Whether you are visiting our offices for the first time or a member of Springfield's wonderful team, our space is as functional as it is relaxed.
The future of our
facility
We have expanded a lot over the years, but we wish to continue to evolve far into Springfield's future. The eco-friendlier, the better!
We try to keep our carbon emissions low at Springfield. By investing in green products produced in fully integrated paper mills and using our own fleet of delivery drivers, we invest in a sustainable industry.
Now, we have also installed four electric charging bays. It is our hope to reduce our emissions even further by using electric vehicles.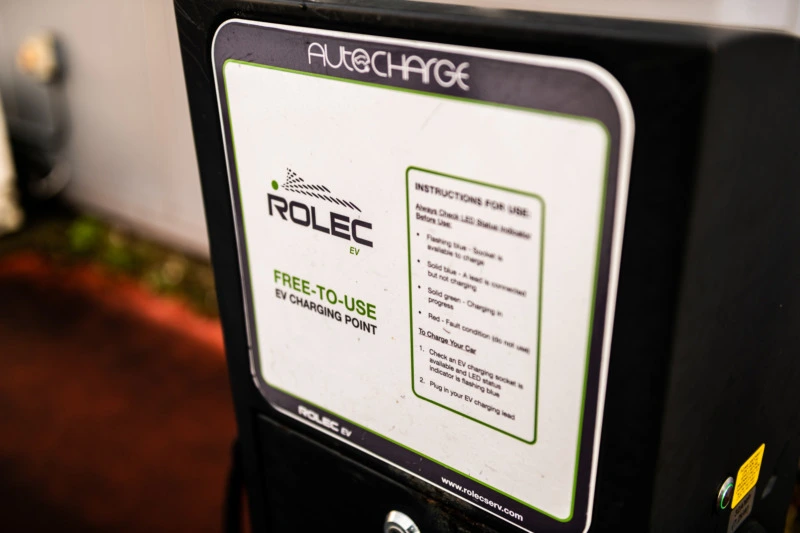 Contact our
friendly team today
Confidential, educational, or commercial, whatever paper supply you require we're here to help.
Get in touch