Eco-friendly
paper supply
At Springfield Papers, we are always looking for new ways to make our business eco-friendlier.
We source Envirocopy paper directly from an integrated paper mill in Portugal. Other paper products we supply are sourced from environmentally-responsible manufacturers many of which carry an Ecolabel certification. But what else are we doing to make our company greener?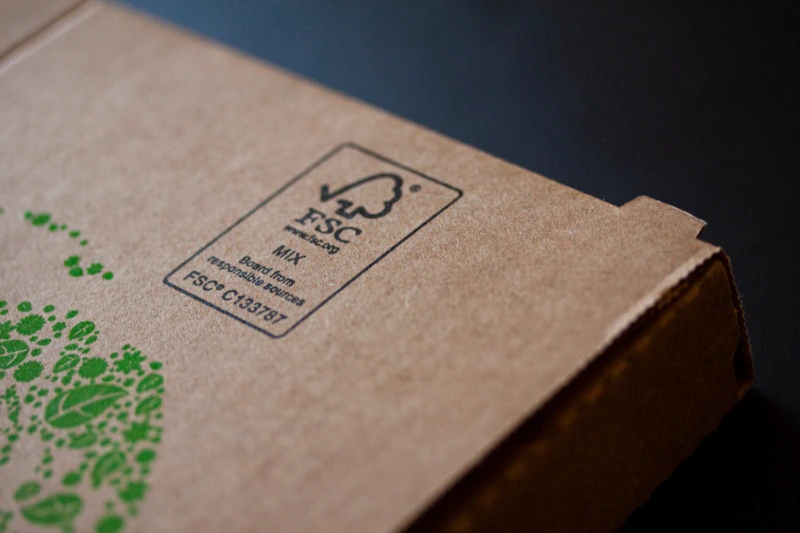 Forestry certifications
explained
We're proud to have been awarded an FSC® and chain of custody certification! What do they mean?
From the preservation of biodiversity to enriching communities, there is a lot to learn about green paper products. The paper industry is continually looking for ways to reduce emissions and waste. Read about the non-profits and government-sponsored initiatives that we are accredited by and what they aim to do.
Global
reforestation
Contrary to popular belief, forests used for harvesting paper are regrowing at an incredible rate. Thanks to responsible forestry, the paper industry gives back as much as it takes.
This wouldn't be possible without responsible management of the largest forests (and paper sources) in the world – Europe. From our partnerships at Springfield to industry-wide efforts, find out about how paper manufacture is friendlier to trees than you might think.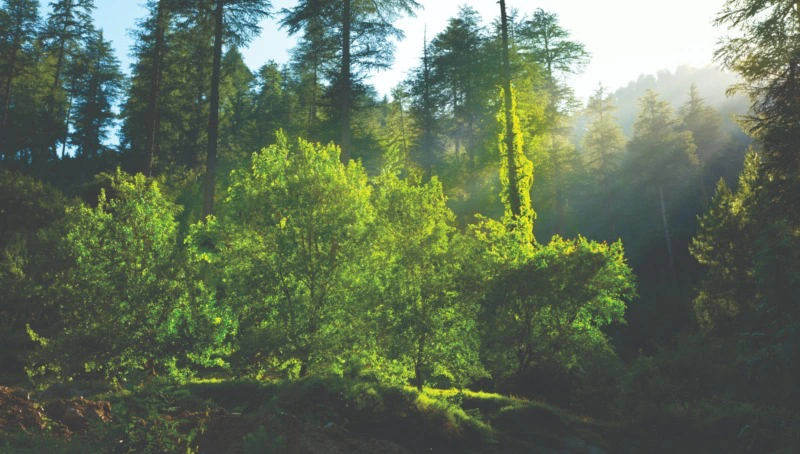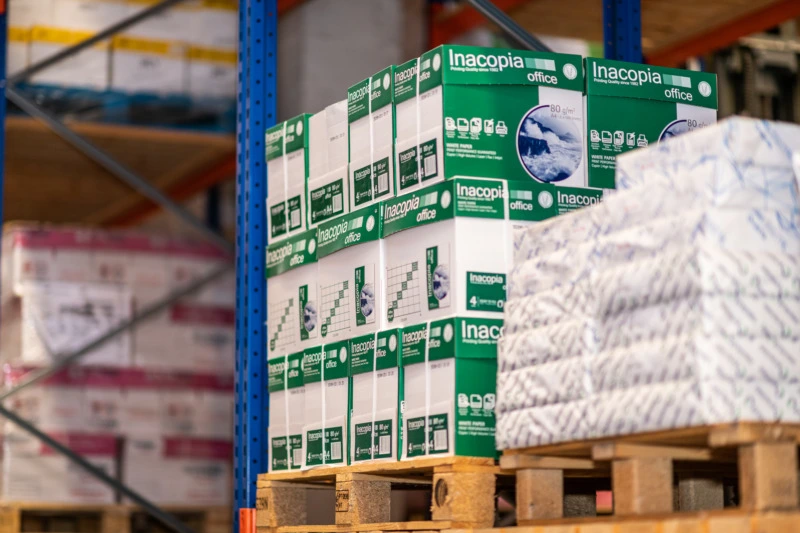 Paper
recycling
We supply and source our paper products from as many renewable and recycled materials as we can.
Although it isn't possible to continuously recycle paper, on average Europe recycles 370 sheets of paper out of every 500. The act of recycling, which reverts paper back into pulp to create 100% recycled sheets, requires much less energy overall.
How many trees are replanted through the One Tree Planted scheme?
In 2021, One Tree Planted planted over 23 million trees from North America to Asia and Africa, with 600,000 replanted in Europe alone.a. In 2021, One Tree Planted planted over 23 million trees from North America to Asia and Africa, with 600,000 replanted in Europe alone.
What do Springfield's sustainable accreditations do exactly?
Here at Springfield, we have accreditations in the Forest Stewardship Council (FSC), which promotes the responsible management of forests, as well as a Chain of Custody that ensures all wood is accounted for. Lastly, we are PEFC-certified. This guarantees the paper is manufactured and supplied to an equal standard.
Renewable energy
and paper
Biomass fuel, CHP or combined heat and power processes, and carbon capture are just some of the renewable energy sources used in the paper industry.
The result is a safer manufacturing process, making paper one of the most progressive industries when it comes to energy efficiency and sustainability. Paper production may be on the rise, but so is the use of renewables in papermaking.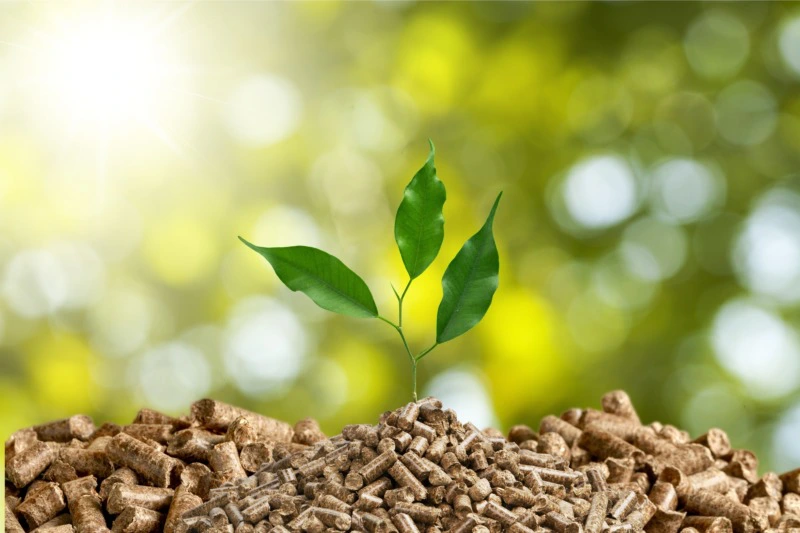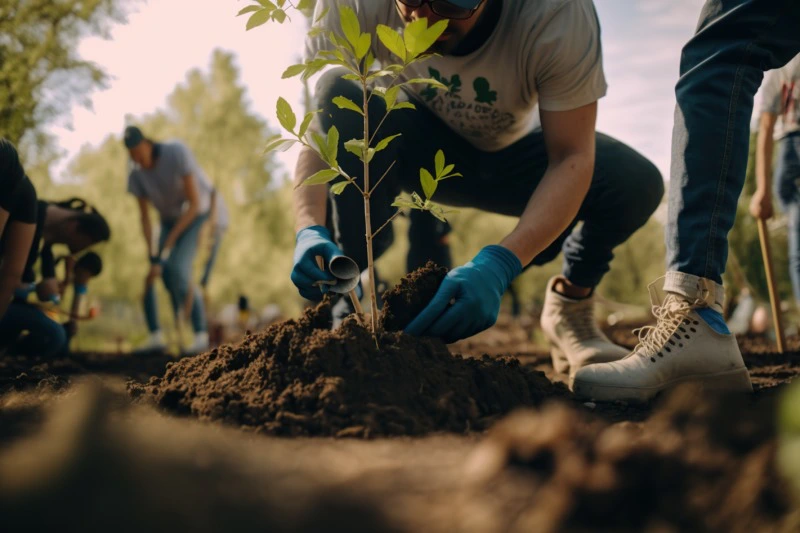 Offset tree
planting
Through our partnership with One Tree Planted and sourcing from responsibly-managed forests, we are doing our bit to make the paper industry more sustainable.
Just because paper manufacturing means chopping down trees, it doesn't mean our forests are shrinking. In fact, it's the opposite. We have partnered with One Tree Planted to protect biodiversity and restore damaged ecosystems by ensuring trees are replanted where they are needed most.
Not sure what paper you need? Speak to our friendly team who are happy to help.
Get in touch