About Banner
paper
Specially designed for large-scale printing machines, Banner paper is suitable for a range of projects, be it posters or (you guessed it) banners!
Weighing in at 160gsm, Banner paper is robust and ultra-smooth. It's engineered for use with industrial printers such as the award-winning Konica Minolta Biz Hub systems.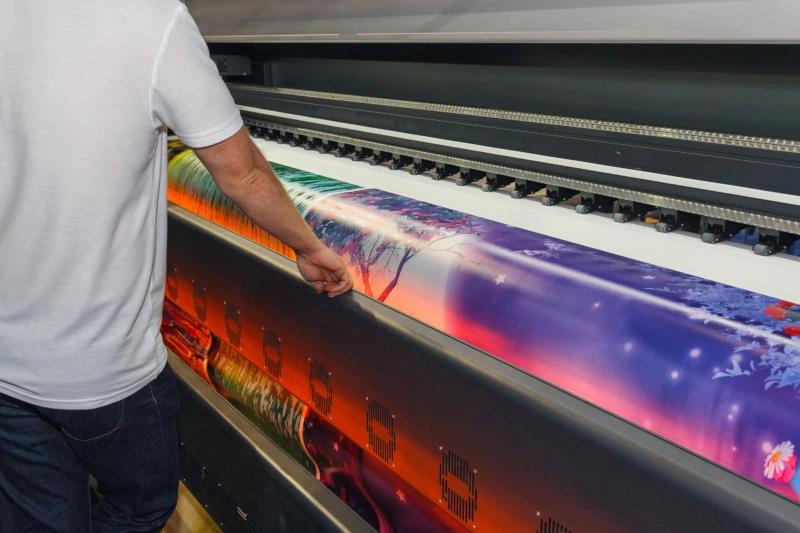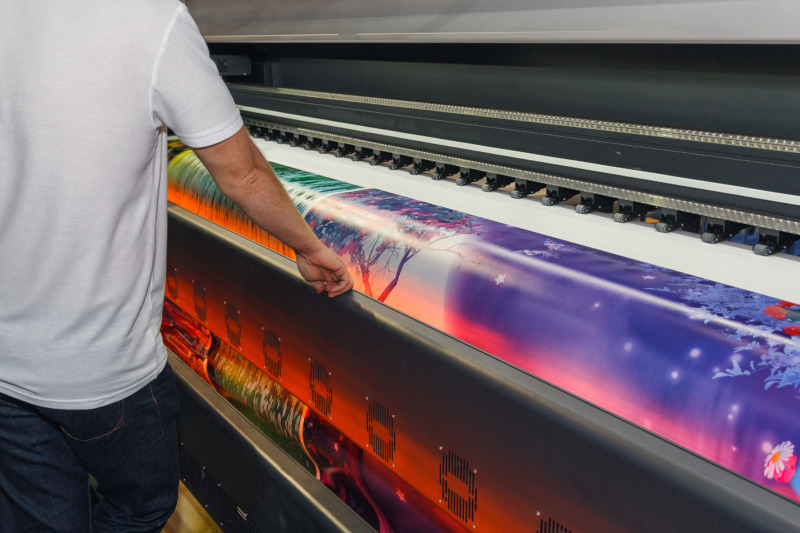 Measurements and
sizes
For large-scale requirements, look no further.
Banner paper is also available in a variety of sizes and weights to suit a range of different needs, designs, and projects.
Is Banner paper the right
paper for me?
With its bright white surface and excellent ink adhesion, Banner paper provides a high-quality print surface that produces vivid and crisp images.
Banner paper is a versatile and practical material that can be used in a variety of situations. Whether you need to create a promotional poster for your commercial business, a large-scale banner for a school event or custom decorations for an office party, banner paper is a first-rate choice.
The benefits of
Banner paper
250 sheets per ream
Ultra-smooth
160gsm
Large-scale sizing
Compatible with laser printers
If you'd like to order a sample, get a free quotation, or simply find out more about our services, we are here to help.
Get in touch