Springfield Papers is
certified!
As part of our commitment to creating a sustainable supply chain, Springfield Paper is FSC and PEFC certified.
We're immensely proud to say we're recognized by leading organizations in conservation and reforestation.Our certifications show we source and supply our paper to the greenest standard possible. Whether it's FSC, PEFC or CoC (chain of custody), we've been externally tested so we can keep doing what we love – selecting only the best paper for our customers, all whilst ensuring a sustainable industry and future.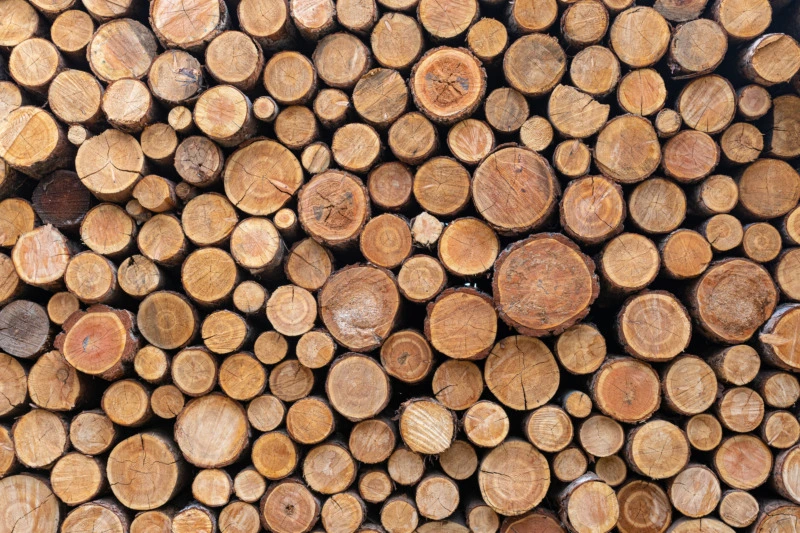 The Forest
Stewardship Council
Perhaps one of the most recognised certifications for all products worldwide, the Forest Stewardship Council (FSC) is a mark and partnership we are honoured to be part of.
It all begins with forests, and it's essential that the harvesting of trees is done responsibly. By sourcing paper and brands that are FSC-labelled, it means that reforestation is prioritised.
It doesn't stop there. By supporting the preservation of forests, carbon storage and soil regeneration, results are socially beneficial and economically viable. We're proud to be part of this alliance.
What is
Chain of Custody?
Making paper as environmentally friendly as possible involves the whole process – from worker's rights, to manufacture and supply.
The most trusted forest certification organization, FSC Chain of Custody ensures that all forest-based materials are produced according to their high standards. That means biodiversity is preserved, as well as forests. Supply chains are united to increase market access and the balancing of environmental and economic interests.
Through our FSC chain of custody certification, we can offer certified outputs of P2 paper, P7 stationery, P8 printed materials and more.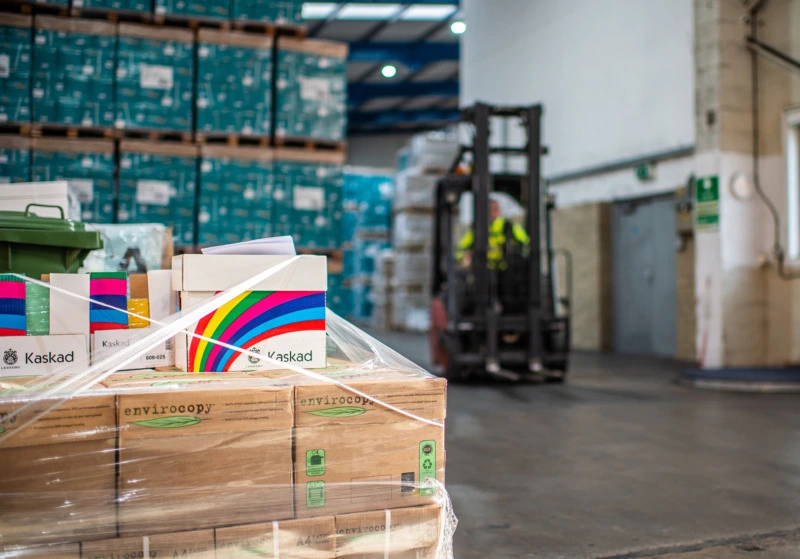 What does PEFC
stand for?
The Programme for the Endorsement of Forest Certification is a global non-profit, non-governmental organization, promoting sustainable forest management through third-party certification.
At Springfield Papers, we fulfilled key requirements to be eligible, including training and implementation of checks along the supply line. That way we could ensure that the eco-friendly paper we stock is indeed certified material.
From keeping records of our systems to yearly reviews and audits, we are eager to demonstrate our commitment to environmentally friendly practices through our accreditations.
How are we helping the environment with our sustainable products and green partnerships? We are here to answer any questions you may have.
Get in touch