Net-zero
emissions
At Springfield Papers, we are striving to become and net-zero emissions company.
Every step we take brings us closer to a more sustainable business model for a greener paper industry. Whether it's supplying brands like Envirocopy, using sustainable packaging or shredding waste paper, we're committed to making the environment better. We also like to work closely with our partners – protecting managed forests and encouraging global ecologies.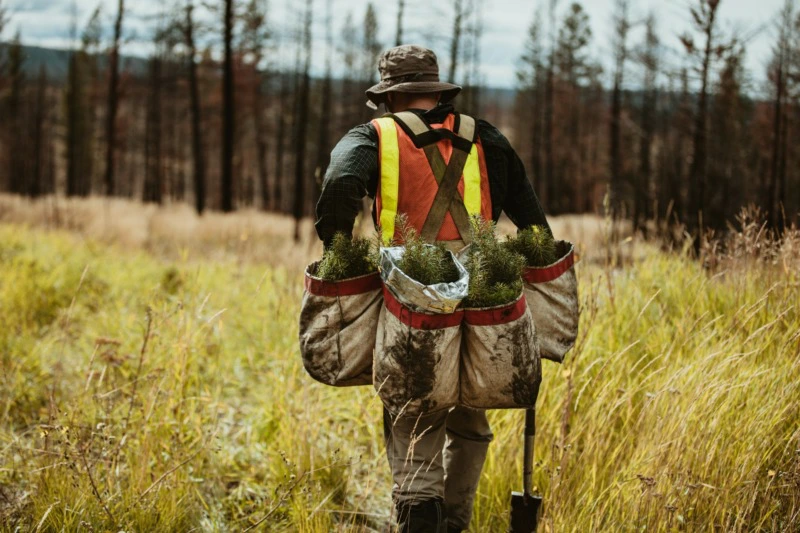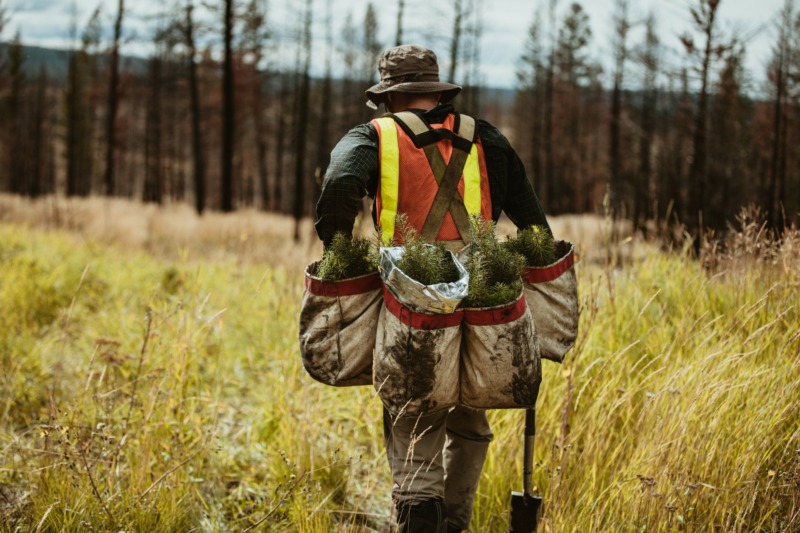 Preventing
deforestation
Responsibly managing forests and keeping paper waste to a minimum helps our forests to grow.
Most of the world's primary forests are protected – did you know that 90% of the fibre used in the paper industry is certified and sourced from Europe? The well-being of these woodlands is managed to maintain their size. In fact, European forests grew by more than 1,500 football pitches every day for over fifteen years. By replanting trees, we purify the air we breathe. More trees can also prevent natural disasters like flooding, by capturing rainwater.
What we
are doing
Even in the modern age, a constant need for paper remains and as our company grows, so will our forests.
Environmentally friendly practices make us who we are. We have dedicated a lot of energy and resources to the creation of green products and services. Through our partnerships, we are fully committed to protecting natural wildlife and maintaining forest spaces during the production of paper. We're committed to increasing our positive impact on the environment.
How are we helping the environment with our sustainable products and green partnerships? We are here to answer any questions you may have.
Get in touch