About
Envirocopy paper
Our high-white, multifunctional copier paper is the best standard option for those looking for an energy-efficient all-rounder.
With remarkable green credentials and certifications to its name (including EU Ecolabel and PEFC), Envirocopy takes the environment seriously.
A sturdy paper made from Eucalyptus Globulus, Envirocopy beats out the competition in every arena. Thanks to its high opacity, thickness and grammage, this durable paper is suitable for both mono and colour copiers.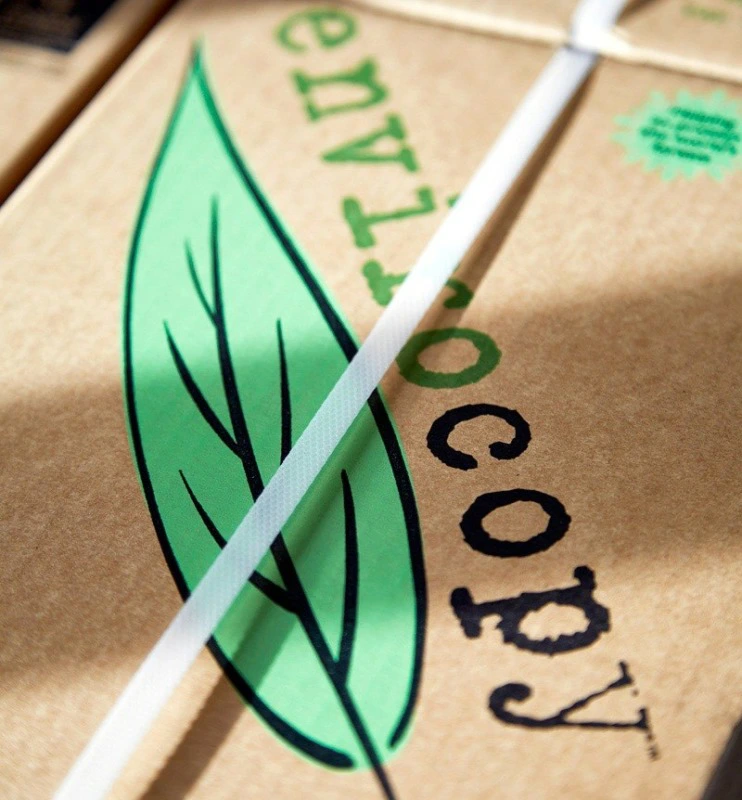 An eco-friendly
bestseller
From product to packaging, Envirocopy is 100% sustainable. By reducing the use of harmful substances and replanting 65,000 seedlings a year, this paper wastes less energy for superior results.
Envirocopy is produced in Portugal in the world's leading integrated mill. This means that the process of paper production takes place in one location – from transforming pulp into paper, drying, and bailing to transportation. This greatly reduces wastage. It also makes this paper fully traceable. Without the mixing of fibres common with cross-site processes, the result is a more consistent sheet.
From Portugal to
Springfield Papers
Mature Eucalyptus Globulus trees are harvested.
The trees go through a lengthy process which all takes place on-site within the mill.
Rolls of paper are produced from the newest paper machine in the world.
These rolls are transported to the warehouse by automated forklifts, then packaged.
The paper is transported to England by ship in containers.
Those containers are brought directly to our warehouse and distribution centre in Bristol.
Our fleet of drivers will deliver your order of Envirocopy.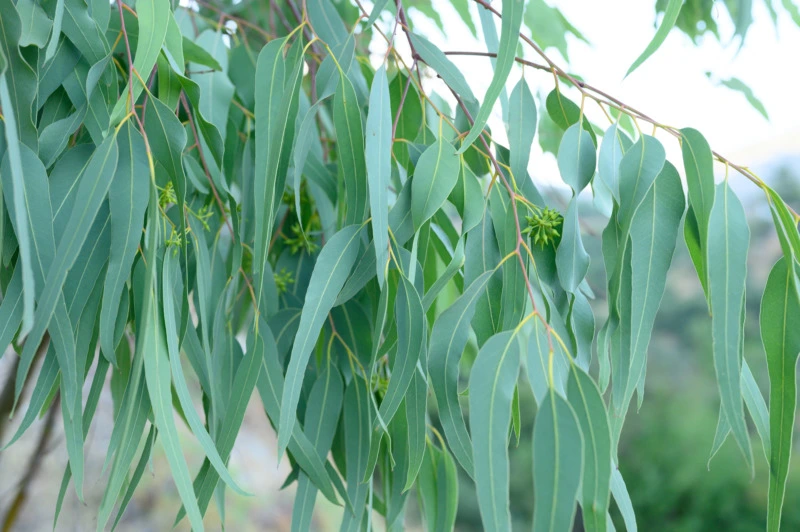 Made from
Eucalyptus Globulus
Envirocopy is made from 100% Eucalyptus Globulus, the star of the modern paper industry. But what makes it so efficient?
Eucalyptus Globulus trees produce a high number of short, thick fibres and use 37% less pulp than your average paper. This means it uses less energy in the production process.
The species is also fast-growing and high yield. As a result, replanting is more effective, and thousands of replacement seedlings are planted daily. Plus, 70% of the mill's energy comes from green biomass waste.
Is Envirocopy the right paper
for me?
The perfect choice for the environmentally conscious, Envirocopy is a standard white paper available in both A4 and A3 sizes.
Envirocopy consistently delivers in every category. This paper rates at 91% opacity, which means reliable printing and copying. Its sustainable source results in a high-quality sheet formation too — Eucalyptus Globulus produces a highly uniform fibre distribution for outstanding surface texture. This brand is also sent directly to us, which means we can deliver it straight to you.
The benefits of
Envirocopy
A4, A3 sizes
75 GSM
500 sheets per ream
100% sustainable paper
EU Ecolabel certified
High white
If you'd like to order a sample, get a free quotation, or simply find out more about our services, we are here to help.
Get in touch