Sustainability through
collaboration
We care deeply about the planet and creating a business that gives back to nature.
At Springfield, we closely monitor our environmental performance. And while we have taken great steps towards net zero emissions, we have also partnered with One Tree Planted! One Tree Planted is a non-profit dedicated to global reforestation and supporting biodiversity along with poorer communities, globally.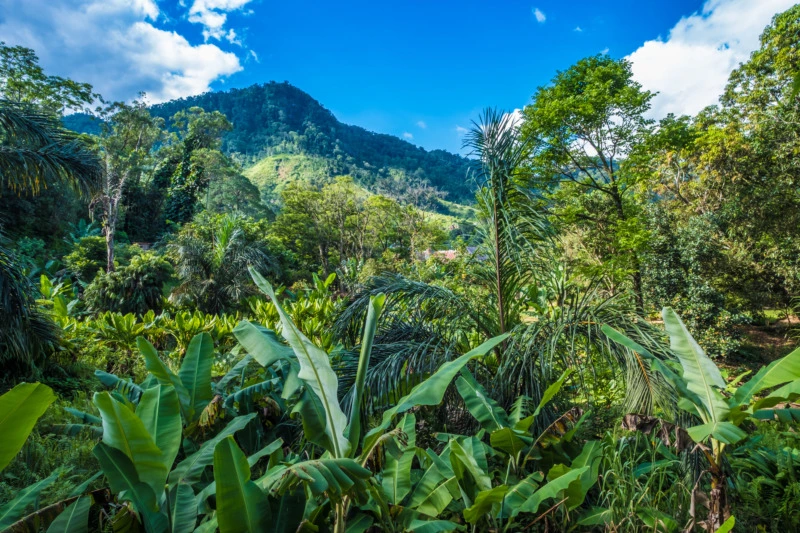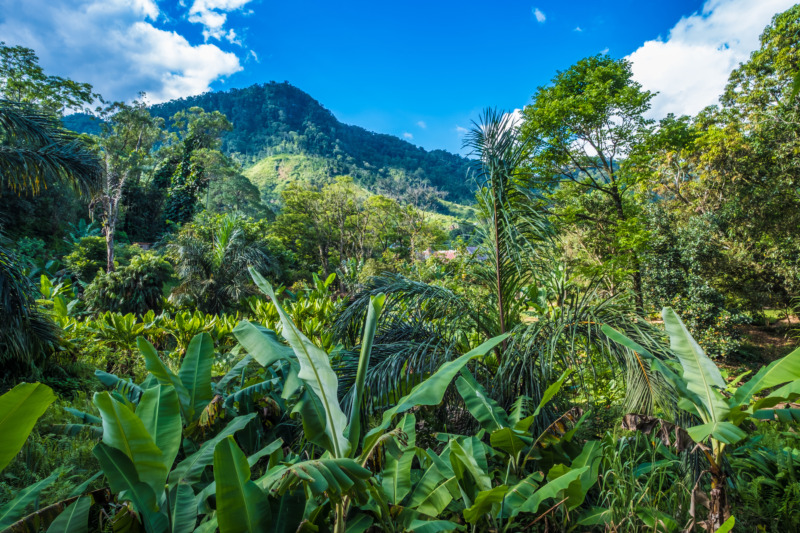 What is
One Tree Planted?
A global non-profit, One Tree Planted aims to reforest the world's largest forests across the world, from Africa and Latin America to Europe and Asia.
The paper industry requires a lot of trees to produce paper. Like us, One Tree Planted wants to give back what we take from the environment. By protecting and strengthening biodiversity, trapping CO2, cleaning our air and replenishing the soil, the aim is to restore habitats destroyed by deforestation.
The impact of offset planting will be felt far into the future – even safeguarding habitats from natural disasters like mudslides.
One pound,
one tree
For every pound donated, one tree is planted in regions across the world in this reforestation effort. Funds are distributed to One Tree Planted's various projects.
The saplings are planted during the rainy season and their progress is closely monitored, to gain a comprehensive idea of reforestation's positive impact on the environment.
Last year alone, over 50 million trees were planted through partnerships such as ours. Across 327 projects, over ninety-thousand hectares of forest were restored. And the numbers continue to grow.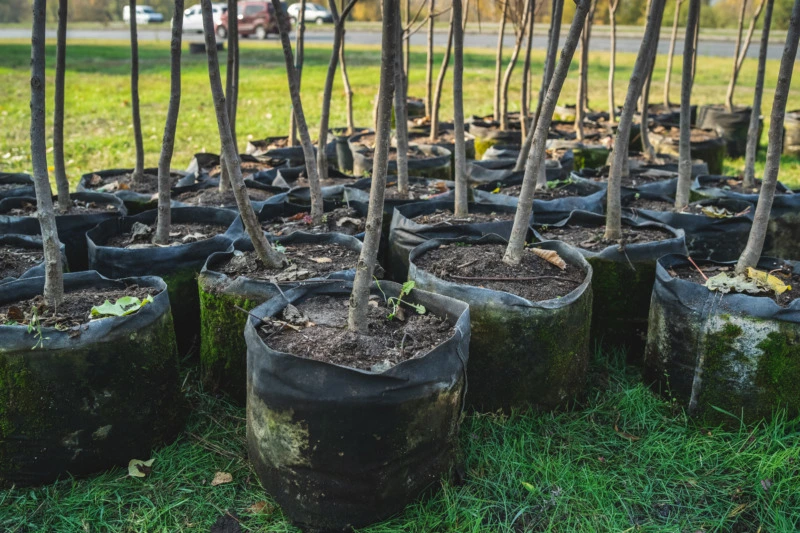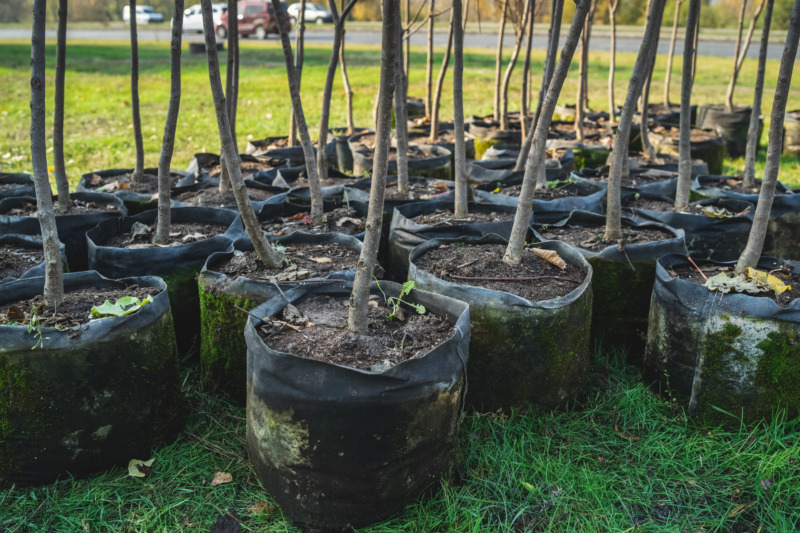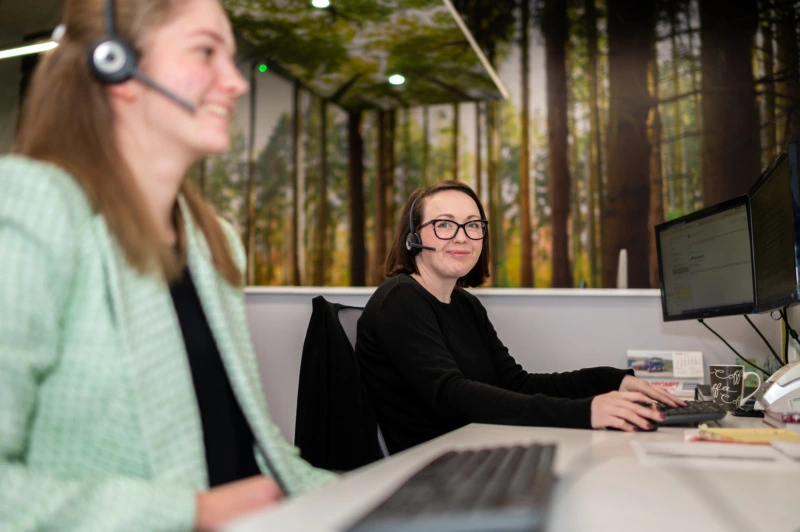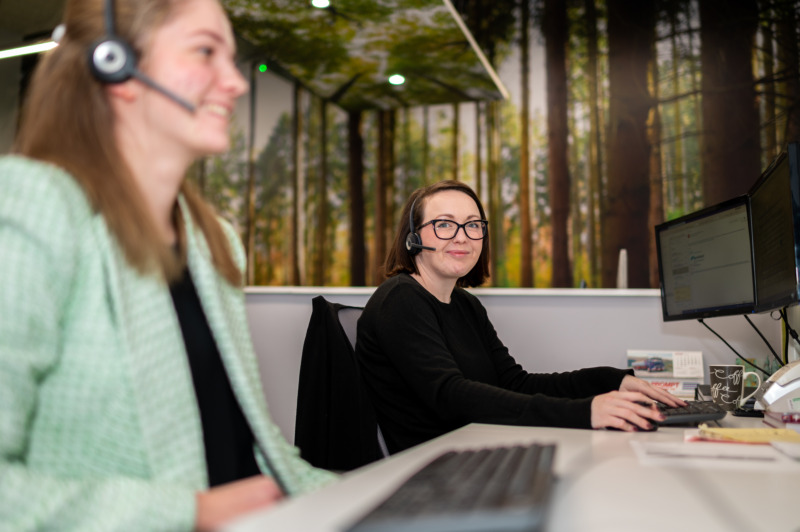 Our plans for
sustainability
At Springfield, we're thrilled to have reforestation through One Tree Planted as an integral part of our business model.
We are proud to partner with One Tree Planted to help us become a net-zero company. Whether it's restoring old-growth forests to empowering rural smallholder farmers with sustainable agroforestry trees. We also strive to offer simple, eco-friendly paper solutions.
How are we helping the environment with our sustainable products and green partnerships? We are here to answer any questions you may have.
Get in touch