Renewable
paper sources
Greenhouse gas emissions such as carbon dioxide and methane are largely produced by high-energy consumption industries.
The paper industry is one such trade. Energy use on this scale can have disastrous effects on the environment. To reduce harmful emissions, many high-energy-consuming industries have set up transitional plans for renewable energy. Many also proffer ways to recycle waste instead of releasing them into the environment.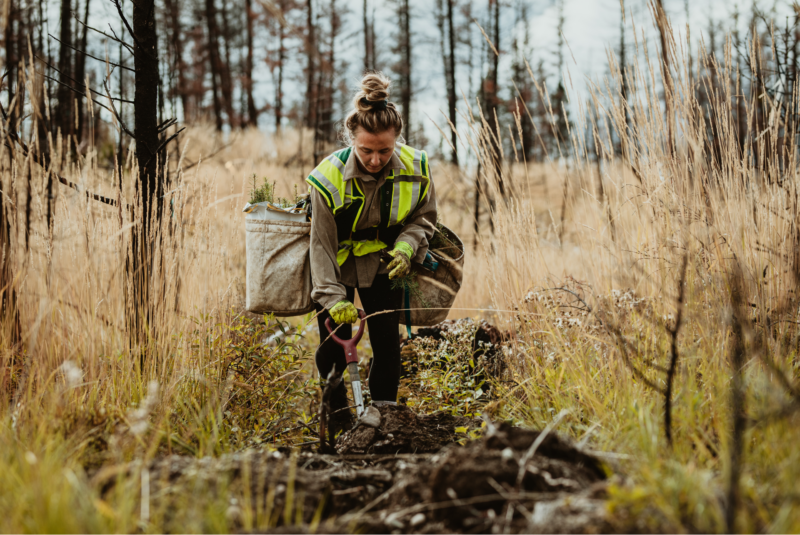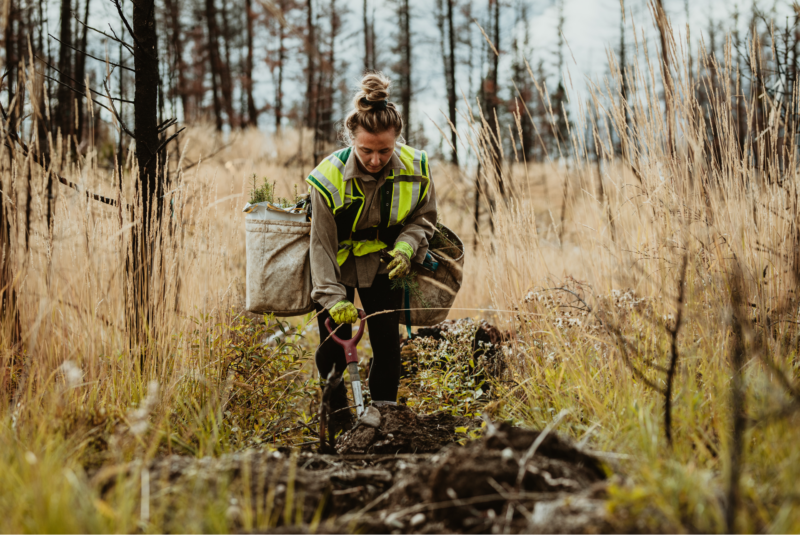 Carbon
planting
The process of trapping carbon dioxide, known as sequestration, greatly benefits our environment. But how can the paper industry curtail its harmful effects?
Forest trees naturally trap atmospheric carbon dioxide from their early stage of growth till maturity. They continue to do this even after being felled and processed. So, it stands to reason that products derived from trees (like paper) can trap a certain percentage of carbon dioxide.
Planting and replanting trees are the best way to curb the release of carbon dioxide into the atmosphere. The paper industry also utilises paper packaging, to store even more.
Recycling paper
waste
Biomass produced as waste during the pulping process can also fuel a CHP system in a paper mill. Costs are cut and carbon emissions are slashed.
The paper industry produces many natural wastes or by-products – wastepaper, sludges, black liquor, lime mud, pulp mill sludge, and woody residuals, just to name a few. This waste pollutes the environment by emitting certain harmful gasses or chemicals. Naturally, the incineration of these by-products releases heavy doses of harmful pollutants too.
But these can be recycled by converting them into heat energy (biofuel) used for powering CHP plants.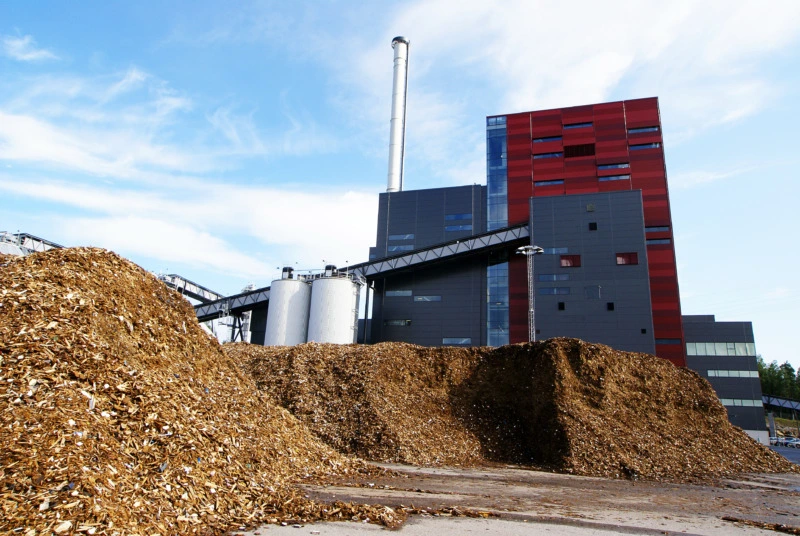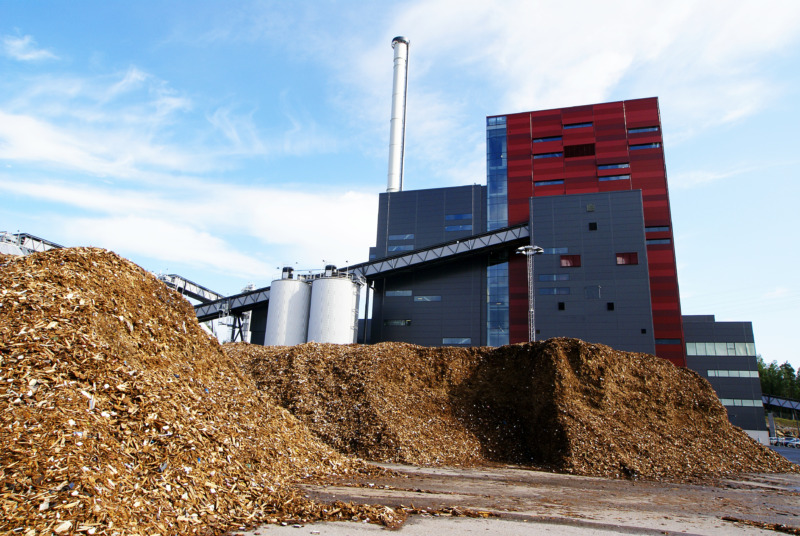 Producing
thermal energy
This single energy source is also known as combined heat and power, or CHP for short. It requires a heat engine or power plant to generate electricity in a paper mill.
How does CHP work?
The paper industry uses a heat engine or power plant to generate electricity and thermal energy. Instead of allowing the heat generated by the machines to go to waste, recovery technology is utilised to convert this waste into resources.
CHP significantly reduces carbon emissions by generating heat and power simultaneously. Plants can reach efficiencies of over 80%, double that of coal and gas-fired plants.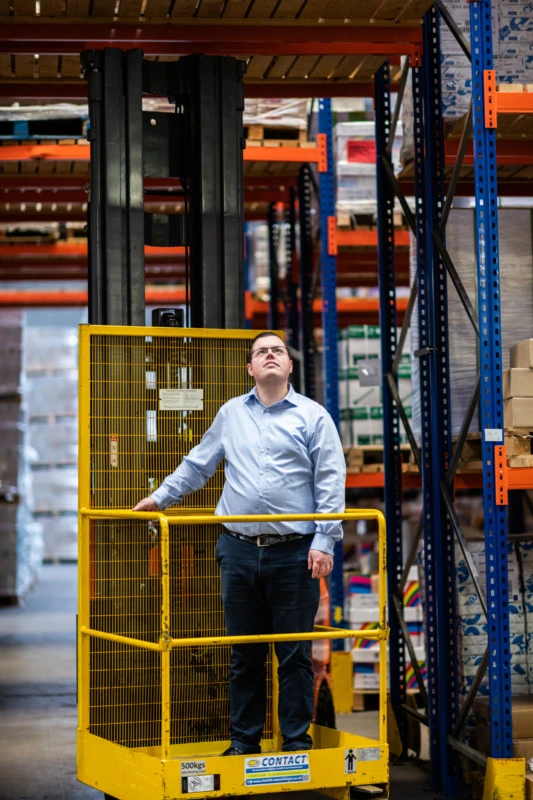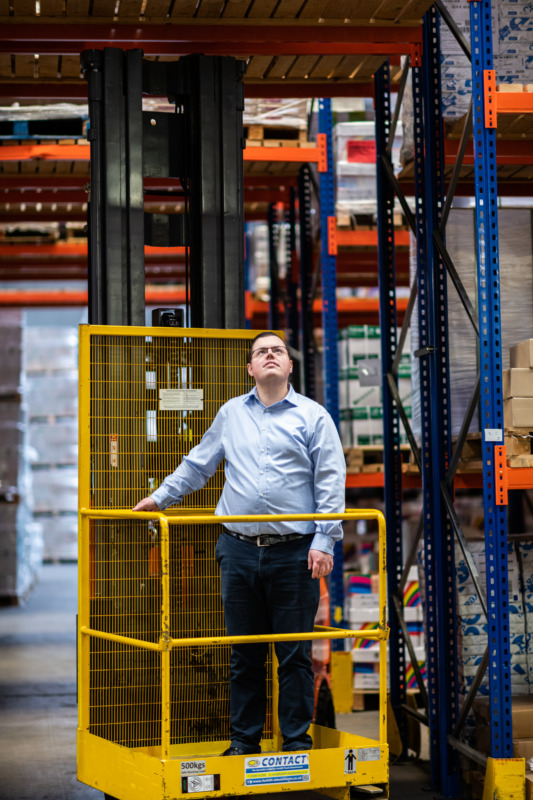 Paper production
on the rise
Despite living in a digital age, the need for paper products keeps surging in most industries – education, commercial, and legal especially.
Kilograms of paper products are sold every day, with a mind-blowing 65 billion sheets used worldwide. This only increases the rate of paper production across the globe. And as the production rate rises, so too does industry energy consumption.
Despite this, paper industries achieve sustainable and carbon-neutral production by using biomass and consuming thermal energy for eco-friendly paper products.
How are we helping the environment with our sustainable products and green partnerships? We are here to answer any questions you may have.
Get in touch